7th & Deahl Office
7th & Deahl Office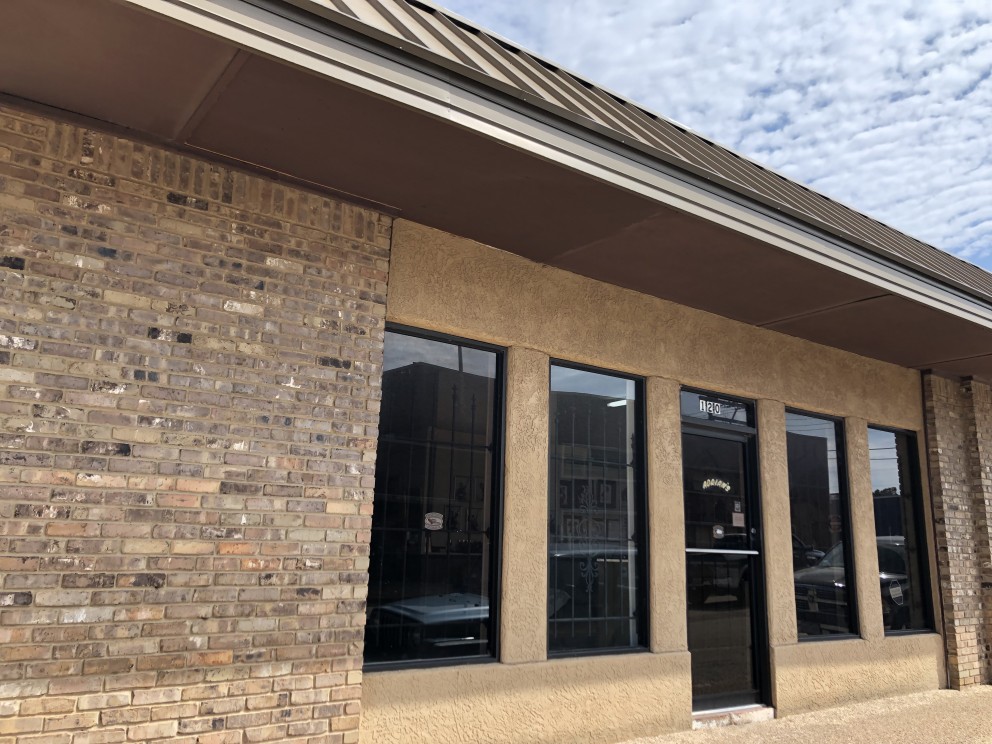 Click the images above to view larger.
Location
120 W. 7th St
Borger, TX 79007
Property Information
Ownership: For Sale or For Lease
Former Use: Office
Within City Limits?: Yes
Property Type: Office
Zoning: Central Business
Total Building Size: 4,500 sq. ft.
Total Land Size: 0.14 acres


Multiple office spaces available in the Central Business District, just off of Main Street in Downtown Borger. Please contact Kurtis Kunce at 806-595-0984 for more information. Flexible lease terms available.
Building Information
Type of Construction: Concrete, brick
Office Space: 4,500 sq. ft.

Utilities
Gas: OneGas (Texas Gas Service)
Water: City of Borger


Transportation
Nearest Highway: SH 207; 0.25 Miles, SH 136; 0.5 Miles, SH 152; 0.5 Miles, US 60; 30 Miles, US 87; 42 Miles
ADD ITEM TO REPORT
As you navigate our website, you can use the "Add Page to Report" button to add any page or property to a custom report that you can print out or save.