Built in Borger: Bargain Boutique
Built in Borger: Bargain Boutique
April 9, 2021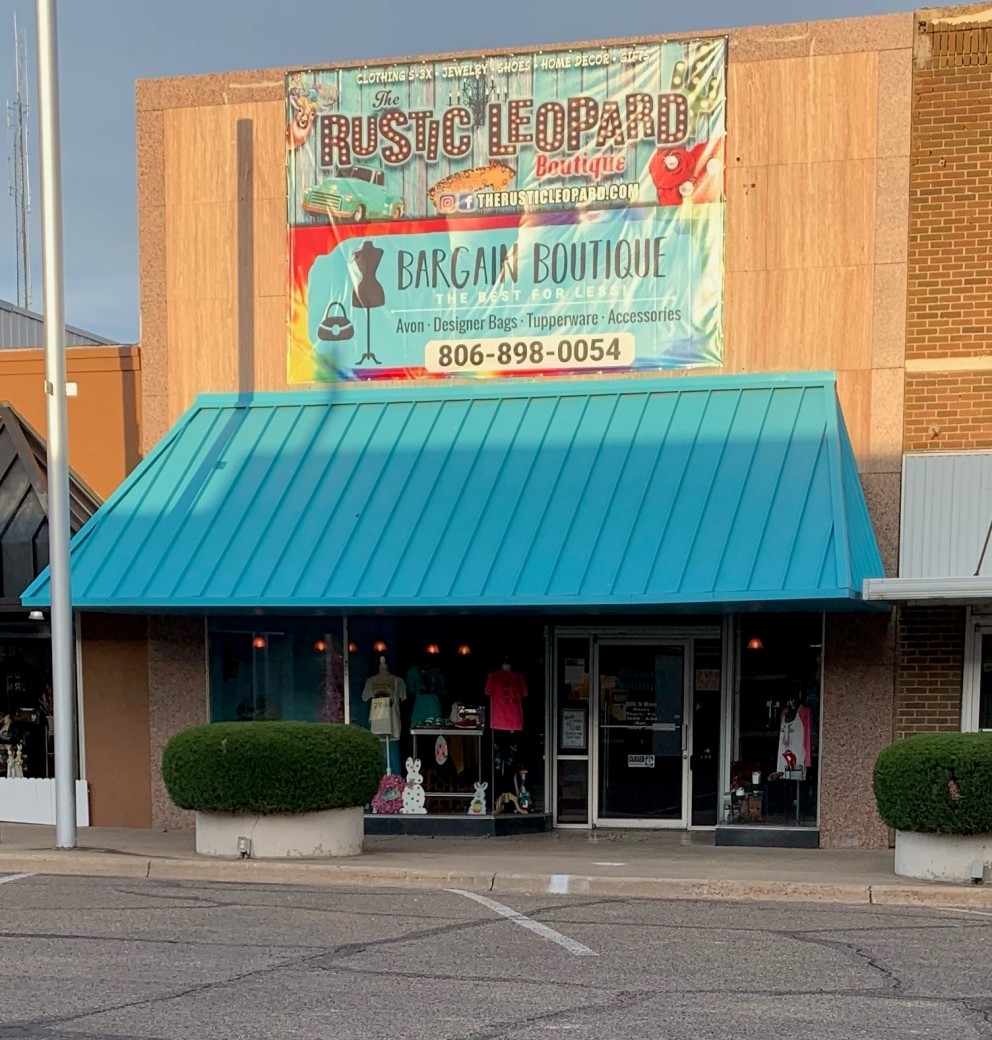 Borger, Inc. is honored to feature our BUILT IN BORGER business of the month for April 2021 as BARGAIN BOUTIQUE, a quaint little downtown shop located at 506 N. Main Street. Currently, they are open Thursday and Friday from 11 am to 6 pm and Saturdays from 11am to 4 pm. You can find Bargain Boutique on Face Book and Instagram or give them a call at 806-898-0054. Watch for their webpage in the future that is in the process of being developed.
Bargain Boutique is owned and operated by Marie Falcon, a long time Borger resident. Marie's love for this community has kept her in Borger since 1985. She retired from the Phillips Refinery after over 26 years of service and then stepped out into this exciting business venture.
Bargain Boutique carries a wide variety of name brand items including Coach, Kate Spade, Michael Kors, Dooney & Bourke, Kendra Scott, Oakley, Avon and Corkcicle. This little shop is full of great finds that are sure to please everyone! Clothing, purses and wallets, sunglasses and readers, jewelry, caps and scarfs, slippers, key chains, tumblers, wine flutes, and cups, just to name a few. They also carry products from The Rustic Leopard.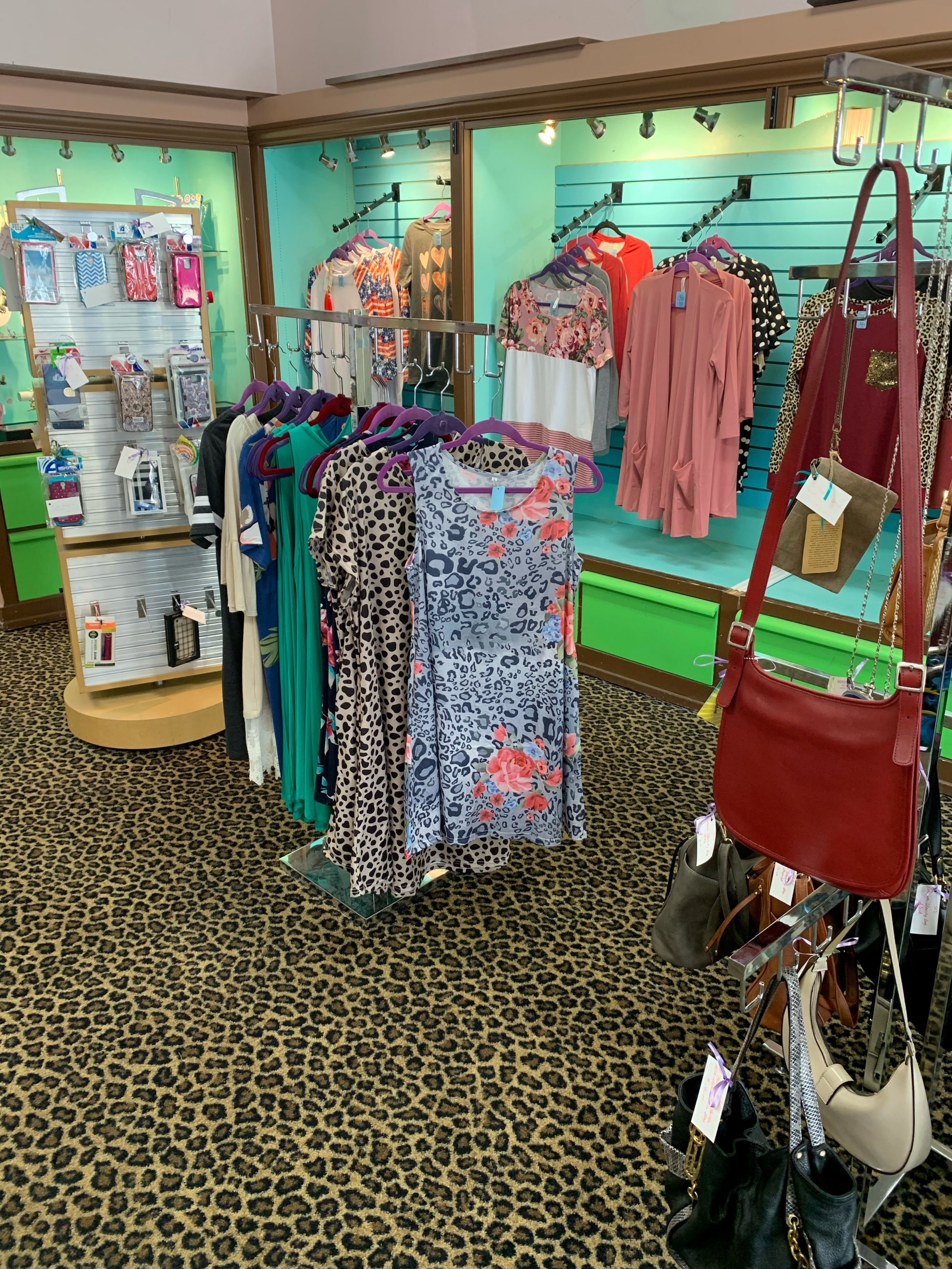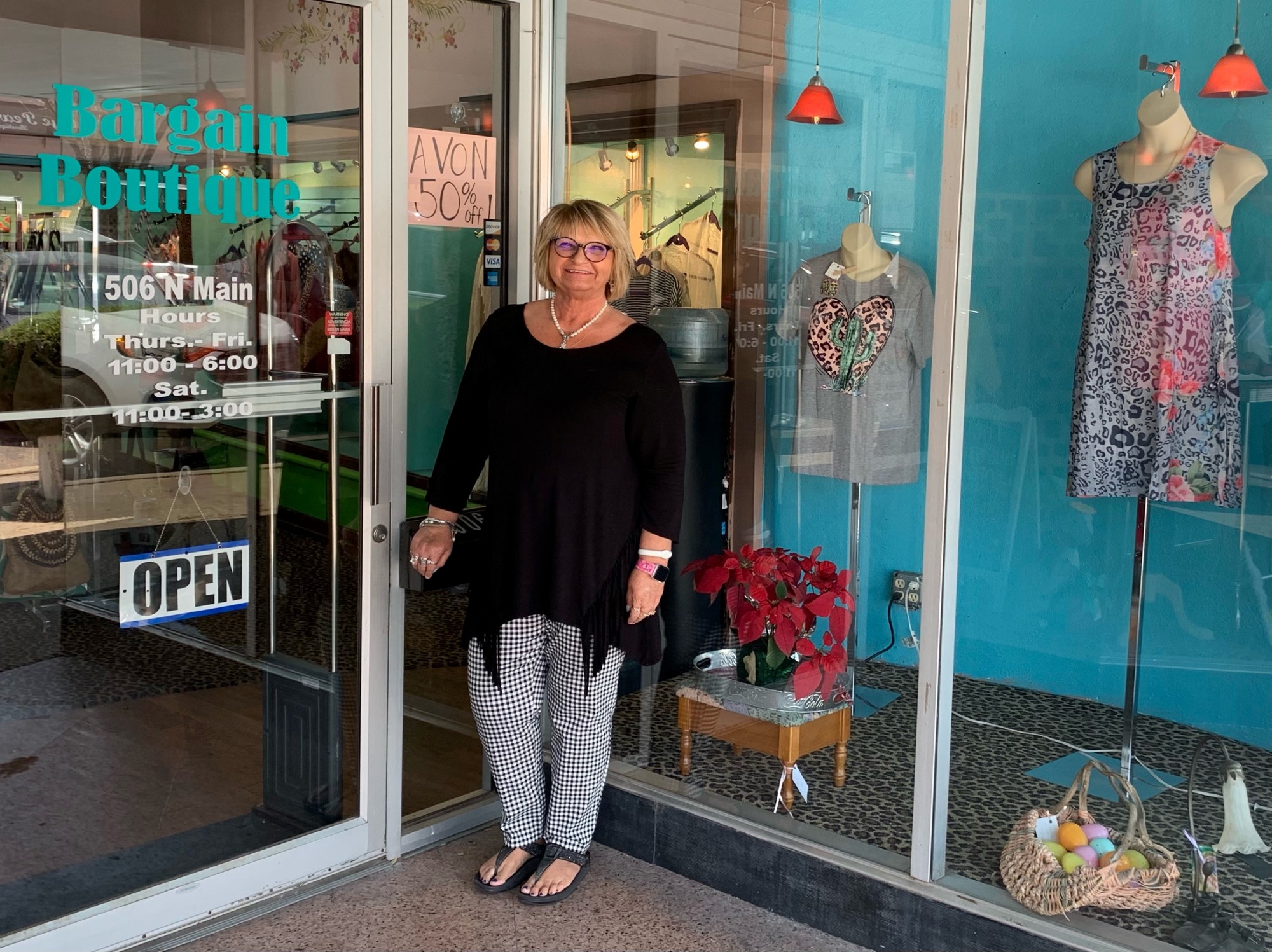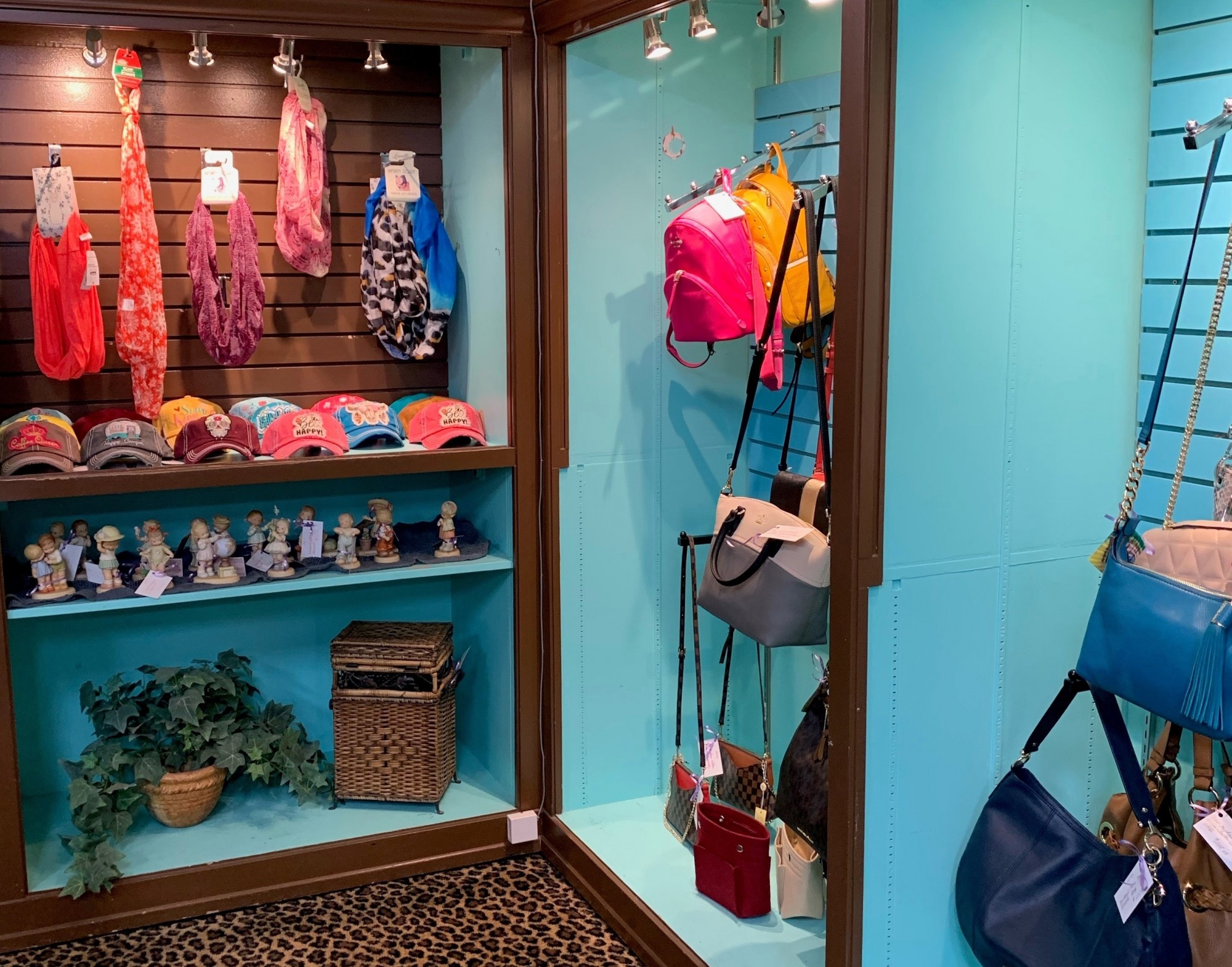 Borger, Inc., the Borger Economic Development Corporation, seeks to grow Borger's economy by working to attract new businesses to Borger, retain and expand existing businesses, and assist local entrepreneurs in starting their own business. While it is exciting when a new business comes to town (because it often means our economy is growing!), we get just as excited thinking about the amazing businesses already here.
Bargain Boutique is one of those amazing businesses!! Marie said she started Bargain Boutique almost 8 years ago because she had always wanted to have her very own store on Borger's Main Street. Marie claims her experience didn't completely match with her dream. In Marie's words "The only skills I had going into this was that I love to shop, and I have a sense of style." She contributed gaining wisdom from her daughter as well, who has retail experience being a manager at Walmart. Marie's testimony is encouragement for others who might question if they would be qualified to fulfill their dream. Marie has proven - if there's a will…. there's a way!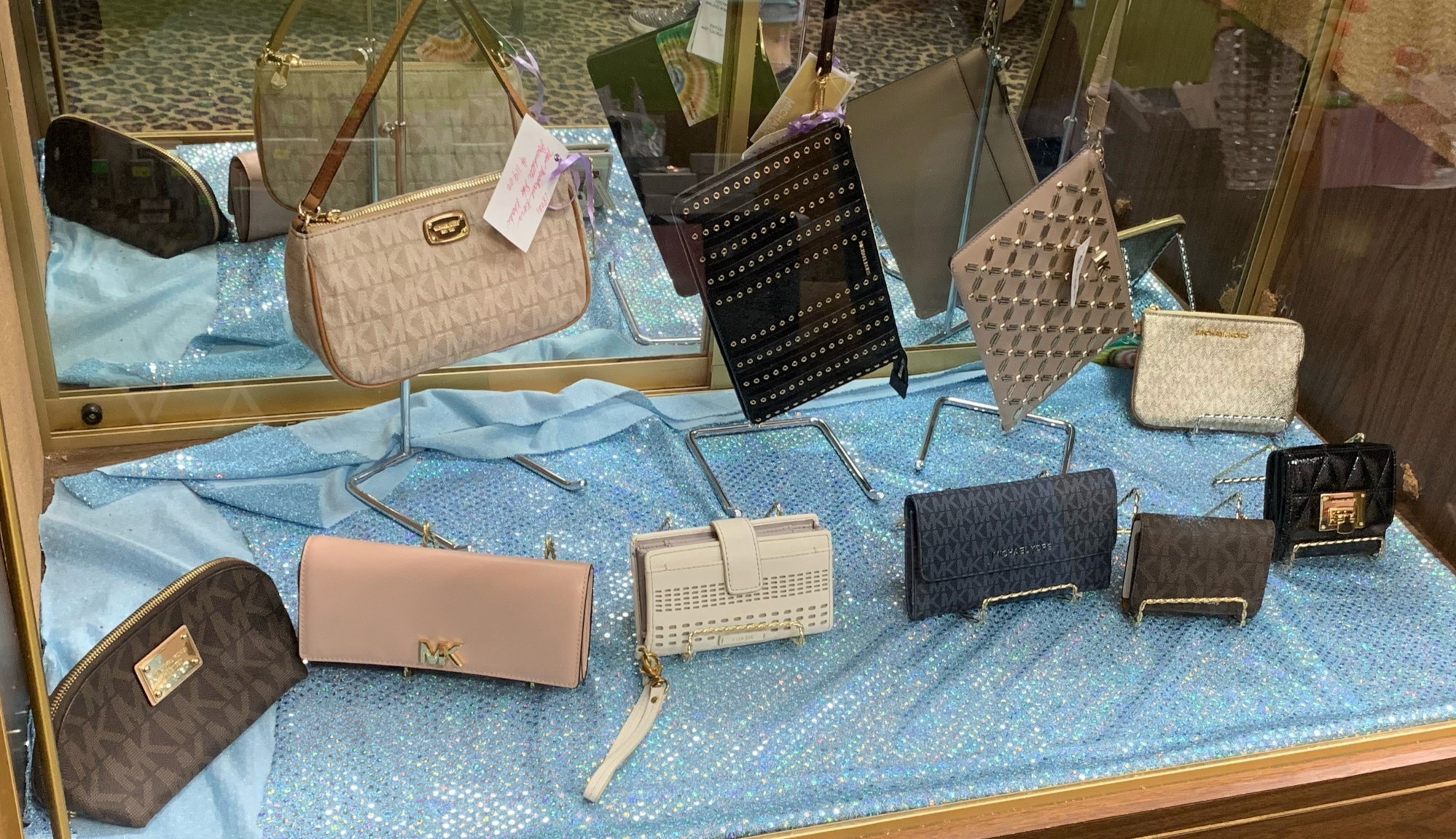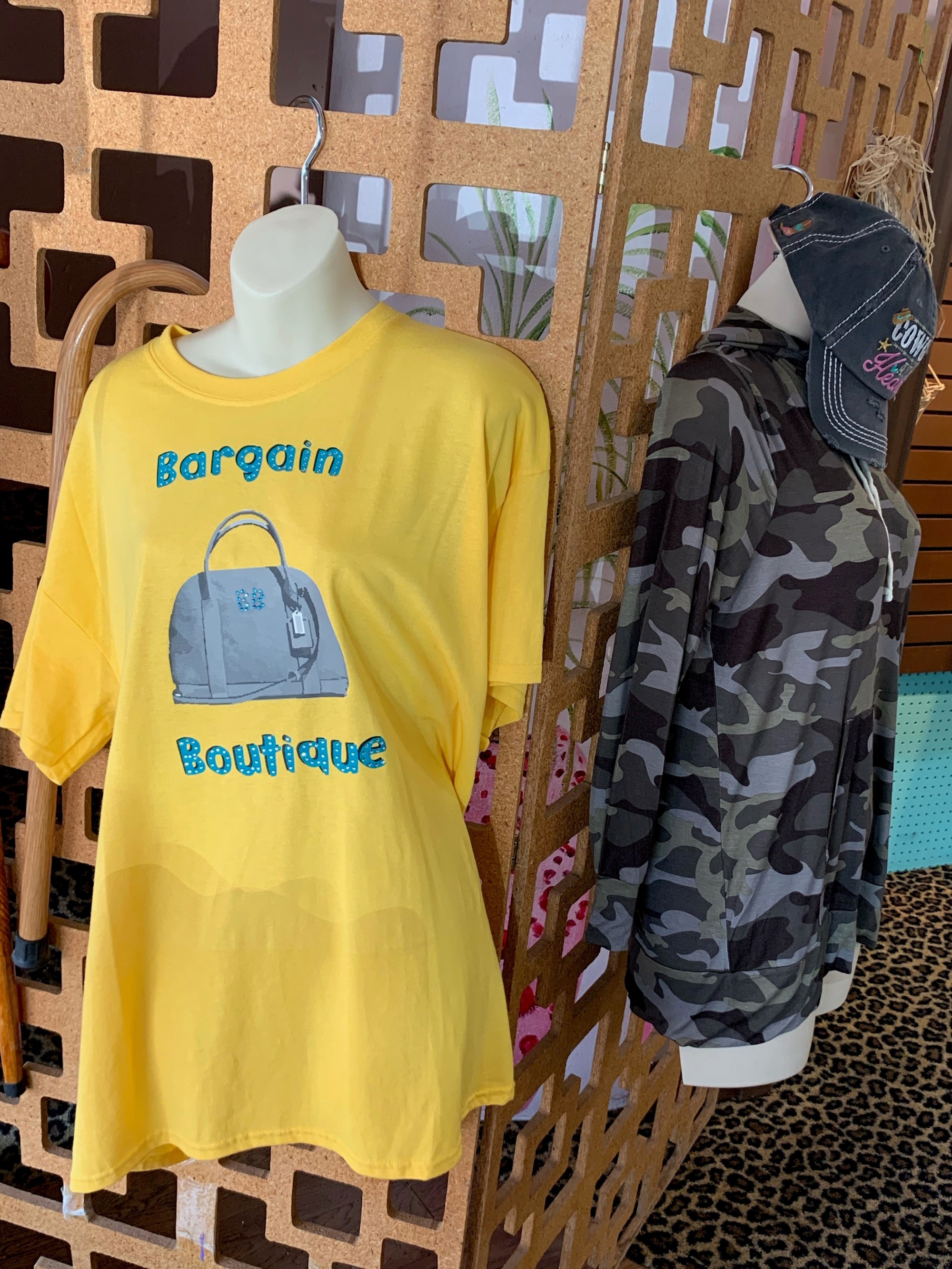 Marie said business was great starting out but, there was a time the business experienced a period of 'growing cold'… But, Marie didn't give up! She had to take a hard look at what she was currently doing and how that might need to change. Marie didn't downsize and shrink back as many typically would be inclined to do. But, instead, she decided to upsize and make some changes. First, Marie moved Bargain Boutique to the bigger building that she is currently occupying near Onion's Café and then she increased the new retail items as opposed to continuing with consignment or used items.
Marie proclaimed the business took off again as soon as the move was complete and is still operating successfully today! This is a perfect example of how taking a second look when being faced with defeat could open up opportunities and success that may have never happened with an original plan. Marie thought outside the box, she was willing to change, she was willing to consider new ways of operating that preserved her business.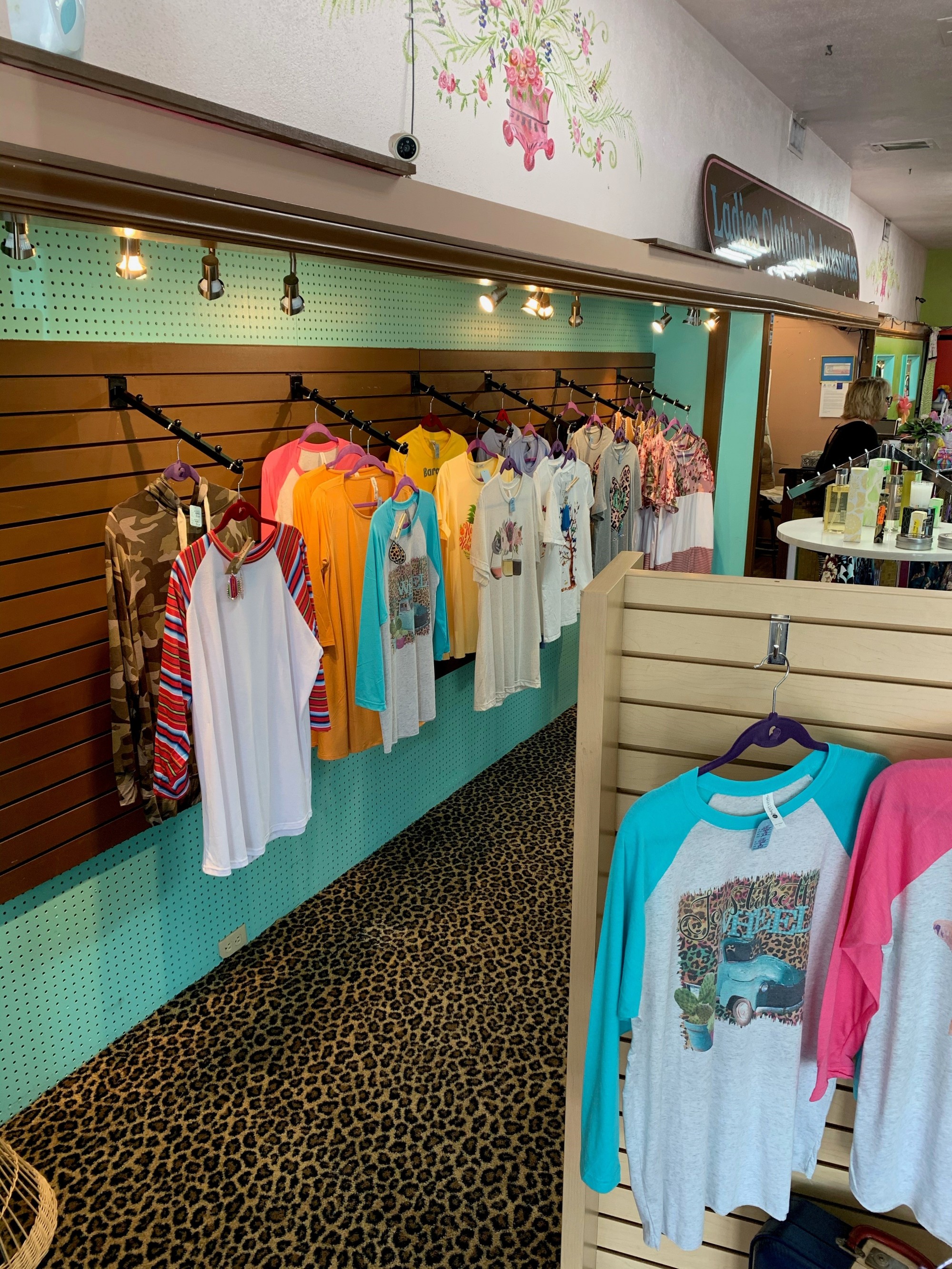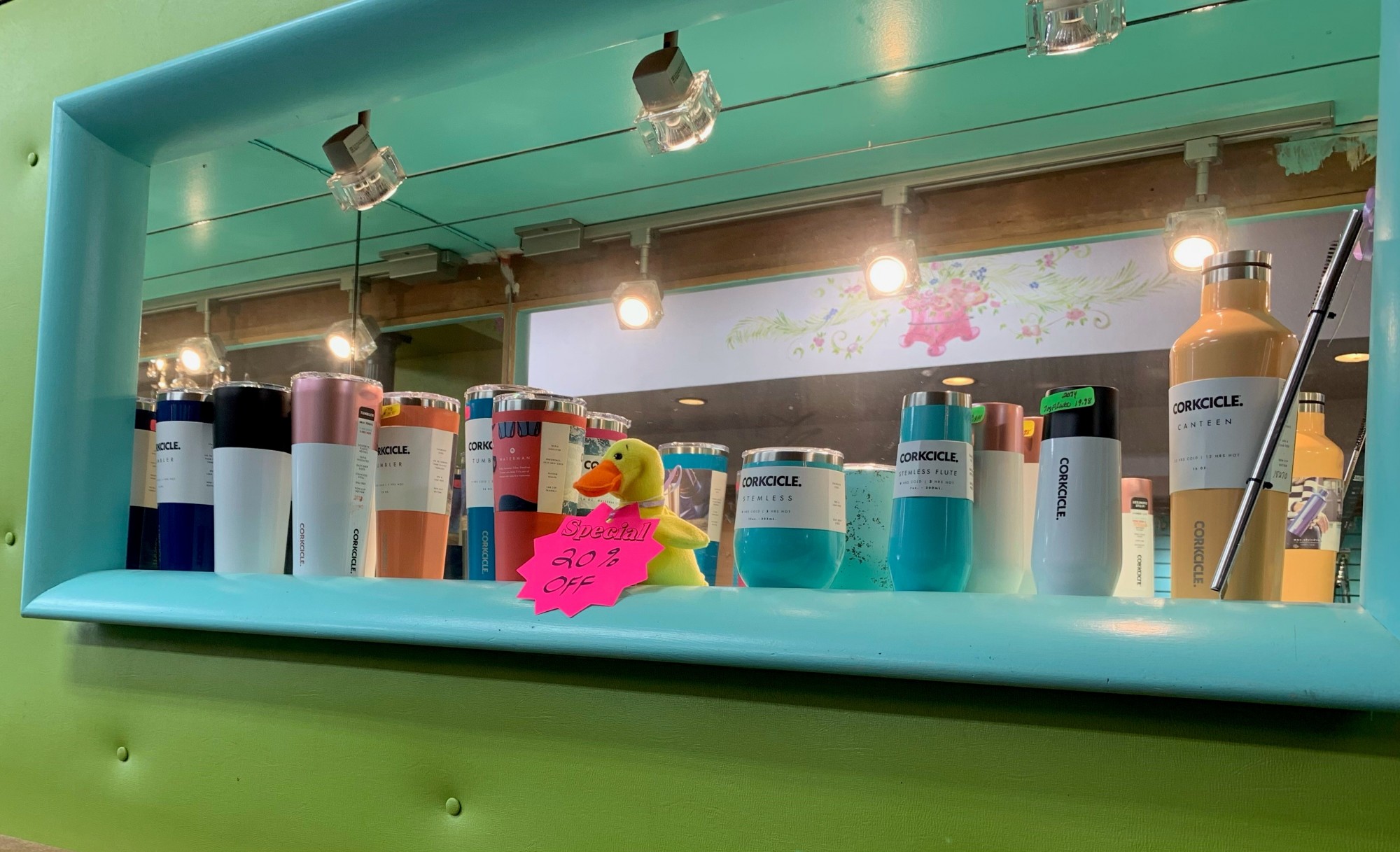 Every business faces challenges and Marie has experienced one, in particular, that many businesses struggle with. Marie said making people aware of Bargain Boutique and the products offered is by far her biggest challenge. She mentioned it would be almost daily that people would say they didn't know she was there or hadn't heard of her store in spite of the fact she had advertised in the Newspaper and ran sales ads.
Marie discovered the most effective process for her advertising is to post on social media using Face Book and Instagram. She feels it has been a key factor in getting her business name and products recognized. Marie said much of society has gravitated to online searches before visiting store fronts. This has inspired her to work towards getting a web page up and running for Bargain Boutique.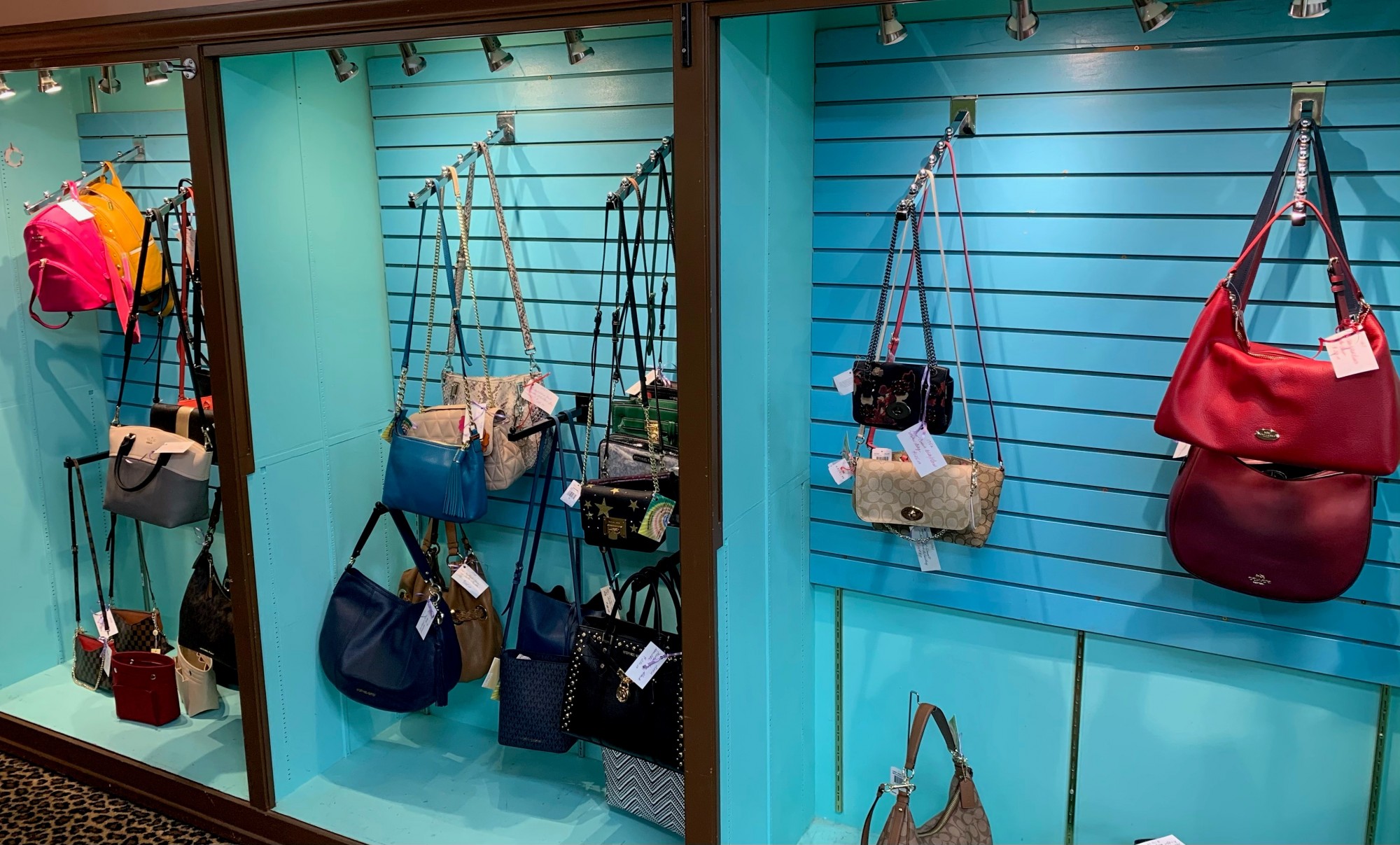 We wanted to end Marie's story with a fun question that would share her future dreams and vision. We asked, 'If you had an extra $100,000 to invest in Bargain Boutique, what would you use it for?' With her heart for Borger and its people, Marie already had a strategic plan she felt would make a big impact on her business and would also help some with unemployment in the area. She quickly responded how she would hire people to help run the business and open six (6) days a week, she would buy a computer system for inventory tracking and accounting, and she would provide an on-line source to display her inventory for customers to purchase. Although Marie would gladly ship any item someone requested even now, the on-line purchase option is something she would love to be able to offer to her customers.
Marie and her husband enjoy all of Borger but, mostly their friends and family in the area. They love to invite people over to their home to enjoy fellowship, play pool in the man cave or watch live stream fights on TV. Although they relish getting to eat at many of the local restaurants, Marie says her favorite thing to do in Borger is to shop on Main Street in the current stores and check out and support the new businesses that open up.