Built in Borger: Brooks Training & Testing
Built in Borger: Brooks Training & Testing
October 7, 2020

Built in Borger: Brooks training & testing services, llc
Growing a safety business and surviving a global pandemic with faith & innovation
We are excited to announce BROOKS TRAINING & TESTING SERVICES, LLC as our BUILT IN BORGER featured business for the month of October 2020.
Brooks Training & Testing is owned and operated by longtime Borger resident, Christy Brooks. Their office is located in the Phillips Building at 300 W. 6th Street here in Borger, although they travel throughout the region to service a wide variety of clients. To schedule services, you may contact Christy by text at (806) 231-7508 or email at brooks.christy2791@gmail.com.
Christy had a desire to have her own business and she took steps to make that dream a reality. One of her first steps was contacting the Borger EDC. Christy stated that the BEDC was absolutely necessary for the birth and success of her business. She gained much needed support to accomplish her goals along with help in establishing a business plan, funding portions of the new business, finding office space, and assistance in building a website for the business.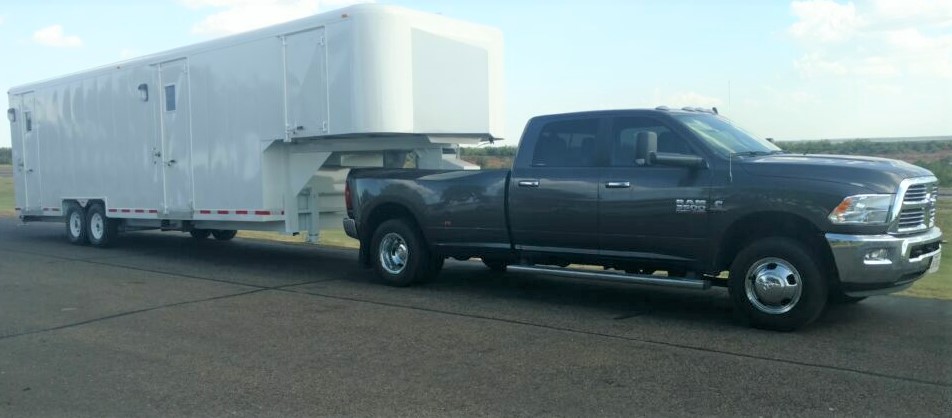 Brooks Training & Testing Service, LLC. started out mainly performing CPR and First Aid training to companies and their employees, along with performing required Audiometric testing in her fully equipped hearing and fit testing mobile facility. Christy's expertise and credentials in the safety arena caused her to quickly understand the need for additional services to help clients in the oilfield industry, general construction, and other industries that require certifications to stay in compliance. Brooks Training & Testing now provides workplace training, testing, and consulting services for several industries required by OSHA and other agencies. She took steps to add many additional services including Safeland Basic Orientation, H2S Clear, OSHA, DOT and Non DOT Drug and Alcohol Testing, custom ear plugs, ISNetworld, PEC compliance assistance along with training for telehandler and forklift, excavation, trenching and shoring. As you can see, there are a vast array of services offered through Brooks Training & Testing. Although Christy works with many very large companies, they still maintain a small-town personalization and excellent customer service.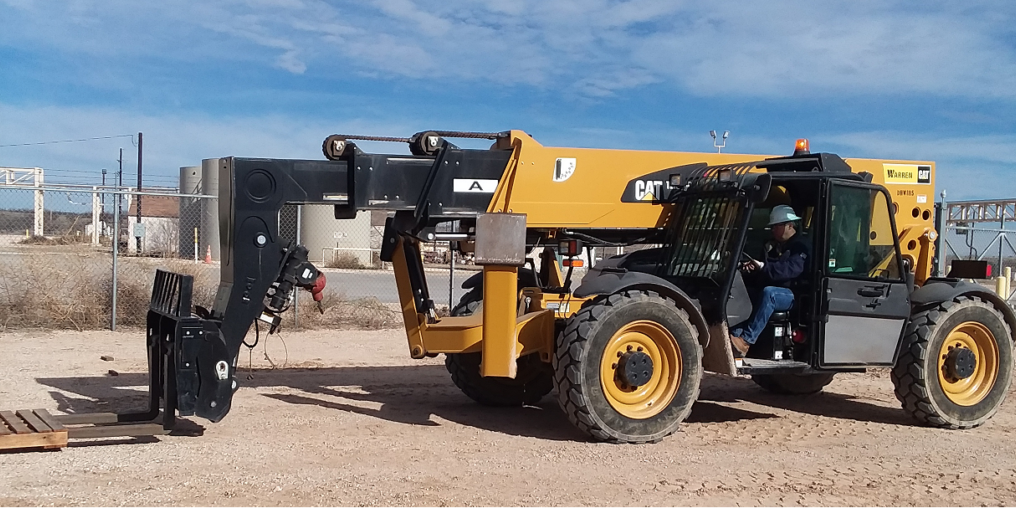 Christy mentioned that most of their business comes from their website and also referrals from the companies they do business with. She contributed a dramatic increase to business traffic after Borger, Inc. helped get their website up and going. Christy recommends businesses to take the time and make the effort to get a website in place as the general population look online first when searching for services.
(click on the image below to see Brooks Training's website):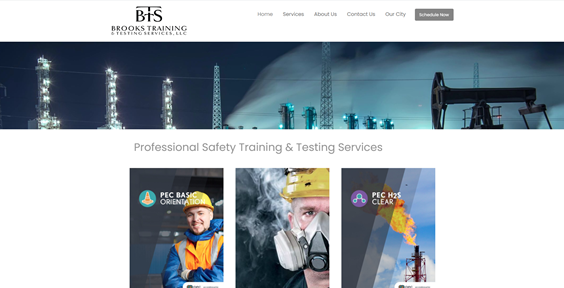 When thinking of their biggest challenge, Christy remembers at the beginning of 2020 that Brooks Training & Testing Services was completely booked up through November, but then the pandemic hit in March and within two weeks the entire year of training had cancelled. You can imagine (or maybe even experienced) something similar in your business. Christy says she cried out in prayer and said "Okay Lord, you gave us this business. If it's your will for BT&TS to stay in business, it's going to be up to you!" and with a smile on her face, she reported the very next day she received calls from two companies they had previously done work for who asked if they could provide the service of taking temperatures of employees before they could be cleared to enter the plants or refineries. Christy said it was enough extra work that they had to hire extra employees and stayed busy for the next 3 months.
At this point, Christy realized she was going to have to throw out the way they had done business in the past and adapt to the new changes required. She started thinking of creative ways to assist the customers she served which led to her adding DOT Drug and Alcohol Testing along with Custom Ear Plugs to their wide array of services they provide to the industrial population.
When asked what advice Christy would give to a new business owner just starting up, there were some great suggestions mentioned as follows:
Make sure the business idea lines up with the Lord's will for your life. If you do not know, ask Him.
Contact Borger, Inc. to help you set up a viable business plan to ensure the sustainability and profitability of the business you are desiring to start. Christy stated, "Really listen to the numbers as they don't lie."
Make sure you really like the business you are interested in. Make sure it is something you have some experience in and knowledge about. You will need to be prepared to eat, sleep and breathe it.
Dig in and be prepared to work 24/7.
Borger EDC appreciates the opportunity to help local residents create success stories that benefit them, the community, and other businesses. Christy's success story is a perfect example of how we can work together and become stronger together in our community.
---
Borger, Inc., the Borger Economic Development Corporation, seeks to grow Borger's economy by working to attract new businesses to Borger, retain and expand existing businesses, and assist local entrepreneurs in starting their own business. We started the "Built in Borger" campaign to celebrate the amazing businesses that have been built in our community. If you're interested in having your business featured, contact us at mgray@borgeredc.com
ADD ITEM TO REPORT
As you navigate our website, you can use the "Add Page to Report" button to add any page or property to a custom report that you can print out or save.