COVID-19 Resources

Marketing Partner Program
All Marketing Partner places are currently filled. Stayed tuned for additional opportunities to partner with Borger, Inc.
Marketing Partners that were selected to work with Borger, Inc. received $2,500.00 for their work in promoting Borger. See some of our Marketing Partners at work by following along on Facebook. Questions? Call (806) 521-0027.
Small Business Recovery Program
The COVID-19 Small Business Recovery Program is a small business incentive program that assists owners of small businesses in Borger, Texas with basic operating expenses during the COVID-19 pandemic. The program is intended to help sustain the Borger economy by addressing immediate economic injuries sustained by local businesses, and to help small businesses avoid defaulting on their obligations while they experience loss of revenue and free cash flow that would have ordinarily allowed them to cover fixed expenses.
Each business recipient will be required to commit to resuming normal business activity, including rehiring employees to pre-crisis levels, within two (2) years. Businesses (and individual owners of those businesses) that do not meet this performance obligation will be required to repay the funds to Borger, Inc.
Every application will be considered on a case-by-case basis. Individual businesses, as well as their majority owners, will be evaluated for creditworthiness, solvency, sustained economic injury, and other factors deemed appropriate by Borger, Inc., the Borger Economic Development Corporation.
This program is our response to an urgent economic need and is therefore still taking shape. As we monitor COVID-19 and the effects on our local economy, this application and our scoring criteria will be updated to reflect any necessary changes we determine are appropriate.
Questions? We're happy to help. Please call (806) 521-0027.
Instructions to complete application:
1) Click the link below to open the application.
2) Download the application to your computer BEFORE filling out. Do not attempt to fill out in web browser, then download - you will lose your work.
3) Either print and fill out the application by hand, or fill out the application on your computer.
4) Email the completed application (and supporting documents) to klingor@borgeredc.com. You may also mail a printed copy to PO Box 1157, Borger, Texas 79008.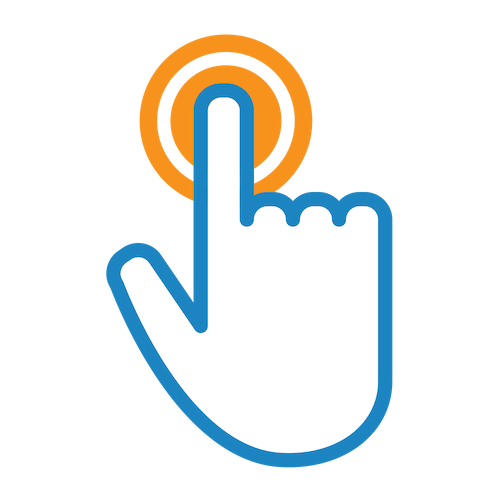 Click here for the COVID-19 Small Business Recovery Program Application
If you're having trouble with your application, please call us at (806) 521-0027.
ADD ITEM TO REPORT
As you navigate our website, you can use the "Add Page to Report" button to add any page or property to a custom report that you can print out or save.