Small Business Incentive Program
Small Business Incentive Program
The Small Business Incentive Program is a reimbursement grant available to owners of small businesses in Borger. The purpose of the program is to encourage reinvestment into commercial property in Borger and assist small business owners with their growth plans, and to retain the business and its employees in Borger.
Eligibility:
The business must be open a minimum of 30 hours per week and be operating in or relocating to a facility located in commercial zoning in order to be considered.
Businesses must have 20 or less full-time employees to apply for this program.
Business must be located within Borger's city limits.
Eligible projects include facade, structural, or interior improvements; or lease subsidies for businesses re-locating to the Central Business District, and certain technology or marketing expenses.
The Borger EDC will not back-fund projects; businesses must receive their approval from the Borger EDC before the project begins to be eligible for reimbursement.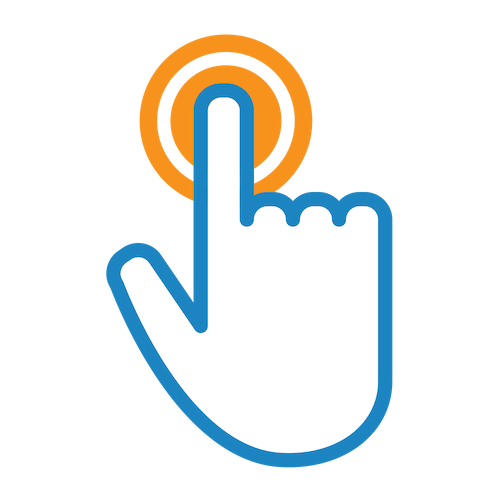 Click Here to Download information and FAQs about the Small Business Incentive Program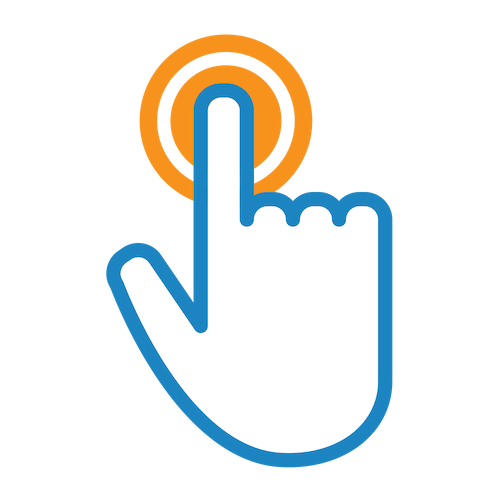 Click Here to Download a Small Business Incentive Program application
ADD ITEM TO REPORT
As you navigate our website, you can use the "Add Page to Report" button to add any page or property to a custom report that you can print out or save.